Friday Night Friends - Update
Starting 8/15/2014 6:00pm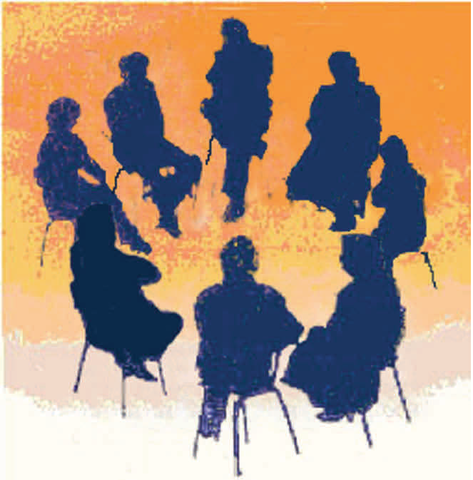 An invitation to gather as a beloved community, deepen our Quaker spiritual practice and enjoy fellowship with Friends.

Meal will be served.  All are welcome.  Free!
Gathering will be the 3rd Friday Each Month.
6:00pm at Orlando Quaker Meetinghouse
(8/15, 9/19, 10/17, 11/21, 12/19)
Please contact Stephanie Preston at 321-287-6448 or scpreston@yahoo.com for more information or if you would like to bring a dish to share.