Fifth First Day Potluck and Movie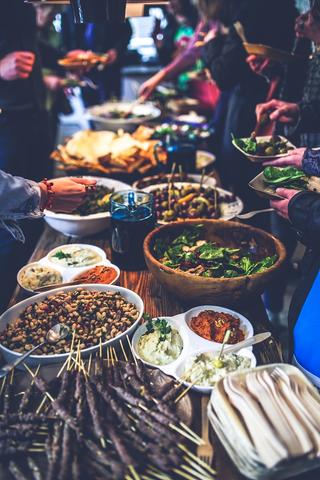 Orlando Quakers will have a potluck luncheon, in lieu of Conversation to Explore, on every month that has a fifth Sunday.  Our next installment is coming up this weekend on April 29th.  There is no planned schedule other than enjoying each other's company in extended fellowship.  Please plan to bring a dish to share with others.  Homemade items, vegetarian/vegan dishes, healthy options, and food special to your culture is welcomed and encouraged.  No need to RSVP.  We trust that a delicious menu will come together on its own.  Because we do not know how many to expect, please make as much or as little as you want and bring containers to take home leftovers. 
Potluck this week will be followed by a movie.
All are welcome!